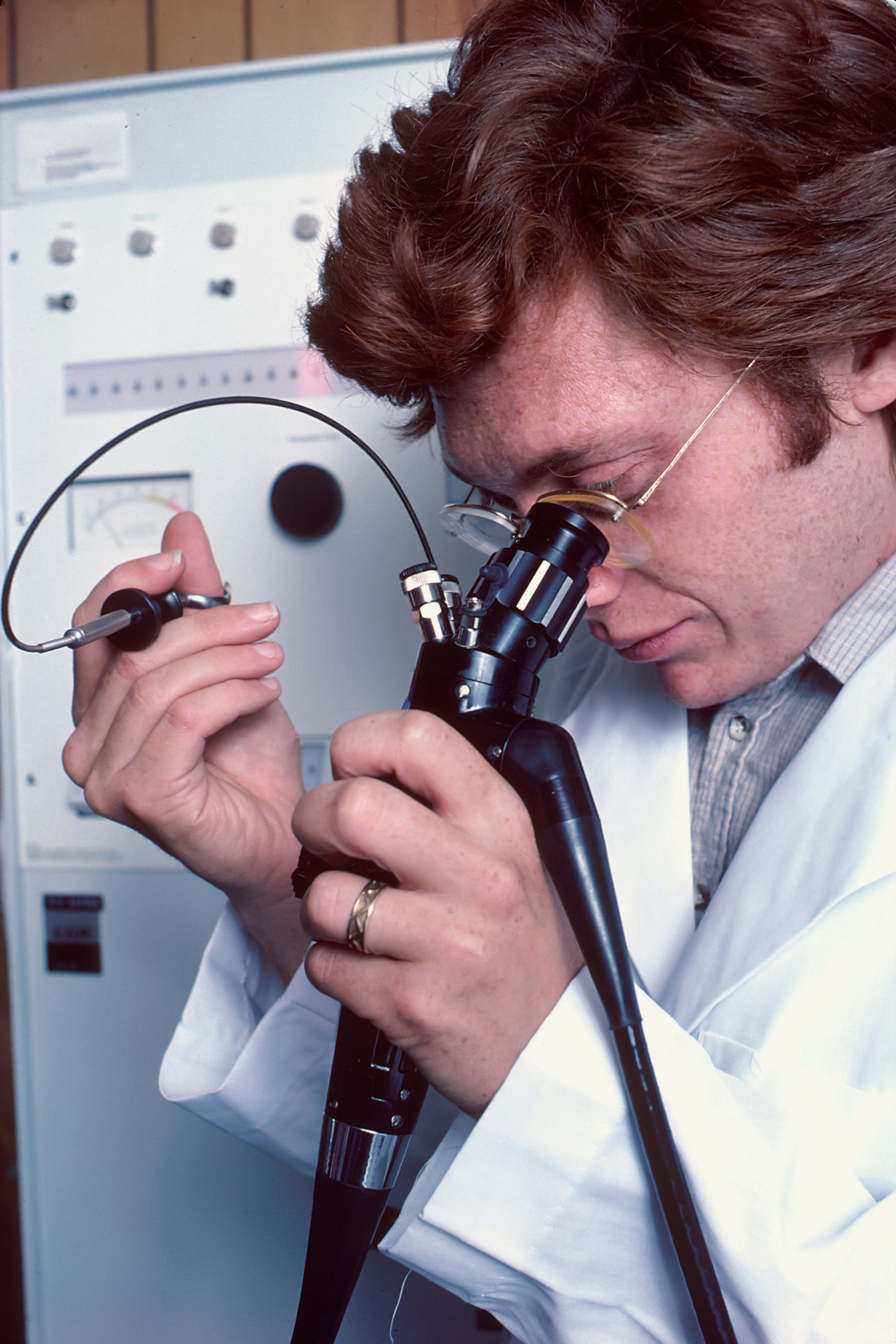 Neil Sharma MD
President of Parkview Health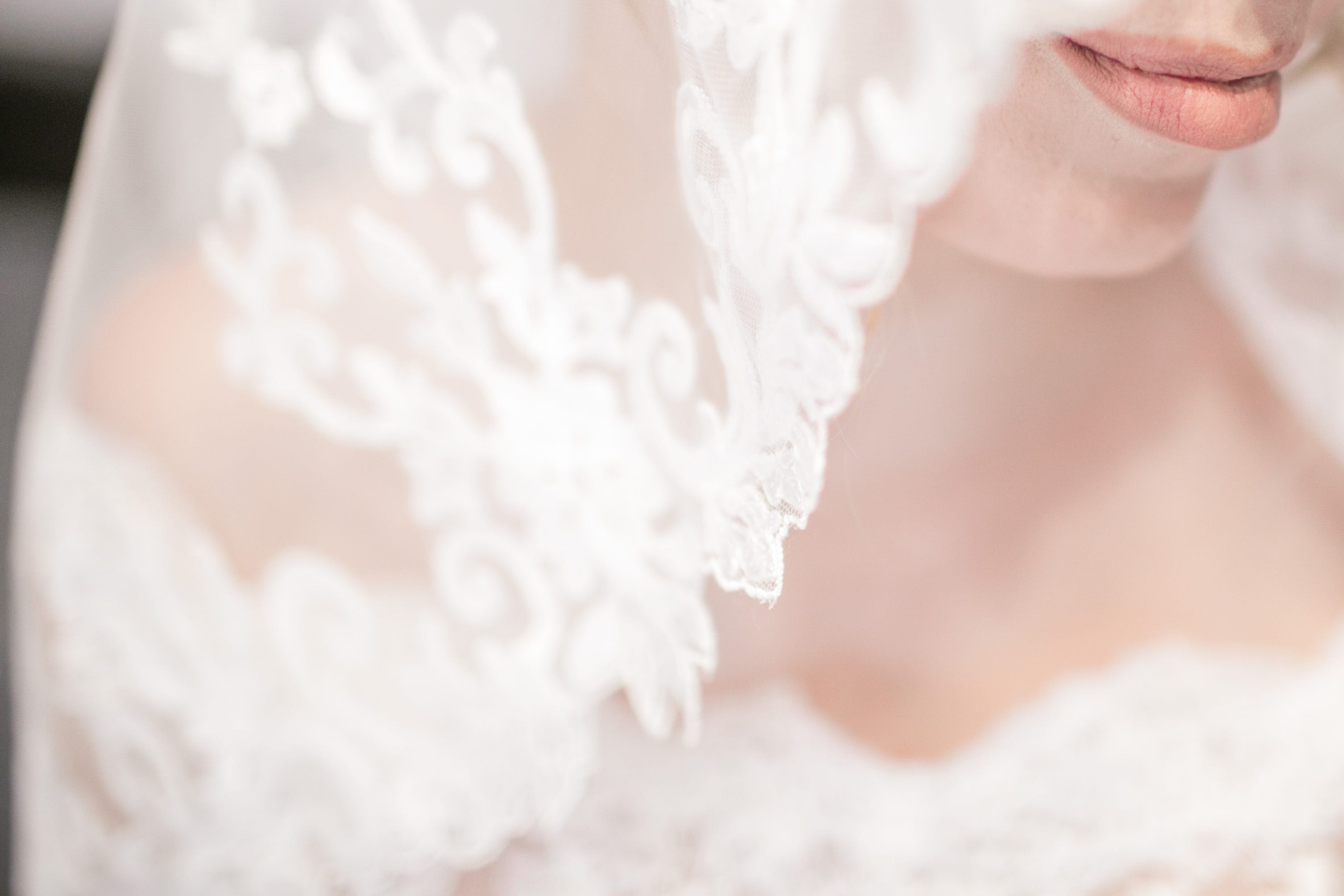 About Me

Neil R. Sharma, MD, of Parkview Health, is regarded as one of America's best gastroenterologists, oncologists, and endoscopists. He is a community leader who is passionate about his patient's health and the advancement of medical science.

Dr. Sharma received his medical degree from the Medical College of Virginia and did his residency in Internal Medicine at the H. Lee Moffit Cancer Center & Research Institute at the University of South Florida (USF). Dr. Sharma, who served as Chief Resident, received numerous awards for his teaching and training. He completed fellowship training in gastroenterology and hepatology at USF. His further fellowship studies at The University of North Carolina in Chapel Hill focused on advanced interventional endoscopy and endoscopic oncology.
Barrett's esophagus, esophageal cancer, pancreatic cancer, pancreatic cysts, gastric cancer, bile duct cancers and disorders, and minimally invasive endoscopic surgical procedures such as ERCP, EUS, ESD, and other endoscopic resections & ablations are among Dr. Sharma's practice areas and research focus.

Dr. Sharma brought his expertise to Fort Wayne, IN, in 2013, when he established the Parkview Health Advanced Interventional Endoscopy and Endoscopic Oncology programs. He is still the program director of "IOSE" (Interventional Endoscopy, Oncology, and Surgical Endoscopy programs) and has led the program to new volumes and national prominence.

In 2014, he was appointed medical director of GI Oncology. His programs are innovative in design and dedicated to providing patients with the cutting-edge care they deserve.